Celebration of Life for Dr. John Palmour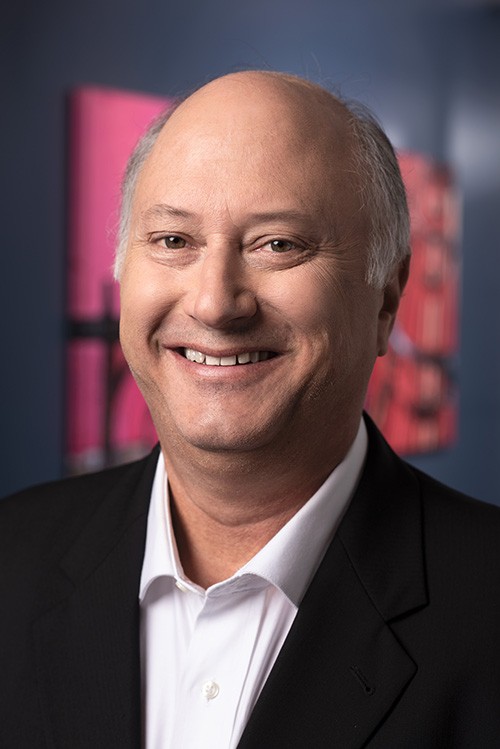 You are invited to join us as we celebrate the life of Dr. John Palmour and his legacy of kindness and humor. He left a mark on all who came across his path, and his brilliance has paved the way for a brighter future for all. Please be with us as we join together as one community to celebrate, reminisce and toast our great friend.
When: Sunday, January 22, 2023
Time: 4:00 – 7:00 PM
Where: William Neal Reynolds Coliseum – Raleigh, North Carolina
View Directions
If you cannot be with us on this day to leave your condolences for John's family, please share your message and memories at JPMemories@Wolfspeed.com.