Renewable Energy
Renewable energy is the road to a greener, more secure energy future that is being paved by Wolfspeed Silicon Carbide.
Let's imagine a more sustainable future together.
Renewable energy is the world's fastest-growing energy source, making up one-third of all global power generation capacity. Wolfspeed Silicon Carbide (SiC) is at the heart of this movement, making next-generation energy storage systems, solar energy systems and wind systems more efficient and power dense than ever.
Partner with Wolfspeed when designing your next-generation renewable energy system and join us in creating a greener, more sustainable future.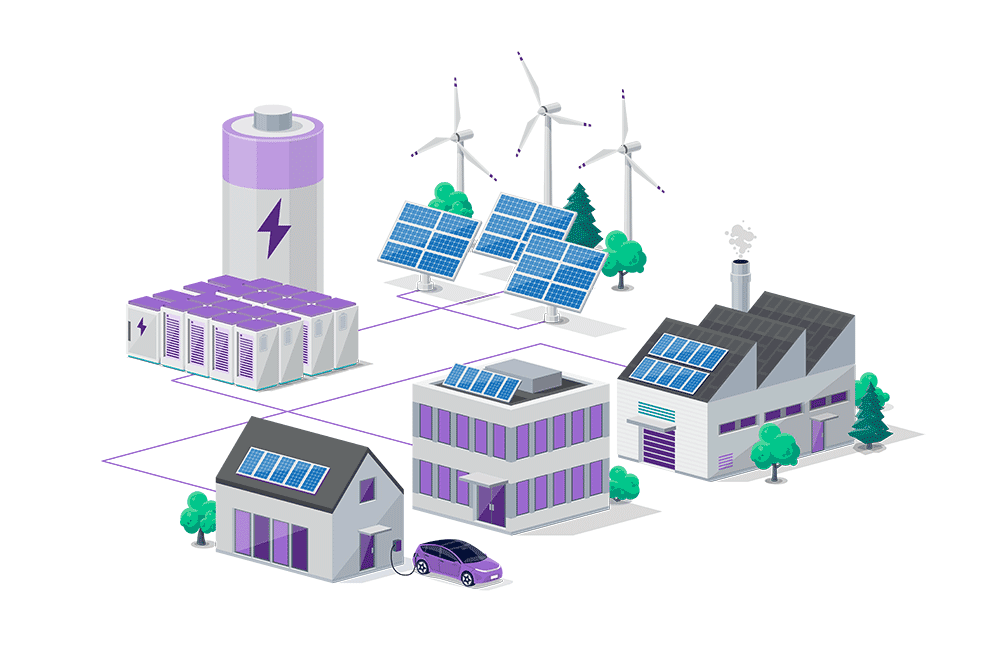 ---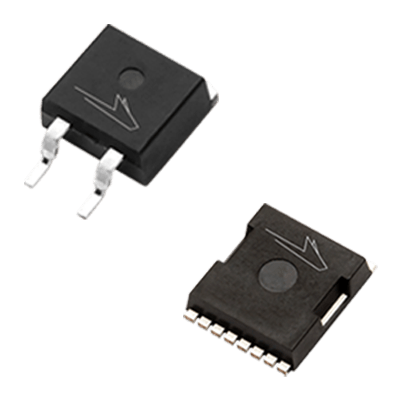 Energy is limited and how we use it matters
Wolfspeed has spent more than 35 years developing Silicon Carbide power devices that ensure every kilowatt hour is expended with the utmost efficiency. Our power devices can bring significant benefit to the entire continuum of renewable energy systems including residential, commercial and utility-scale, from <15 kW to MW.
Our portfolio of MOSFETs, Schottky diodes and power modules offer dramatically improved efficiency and power density, superior bidirectional energy flow, and the capacity to withstand some of the harshest environmental conditions in the most remote areas.
---
---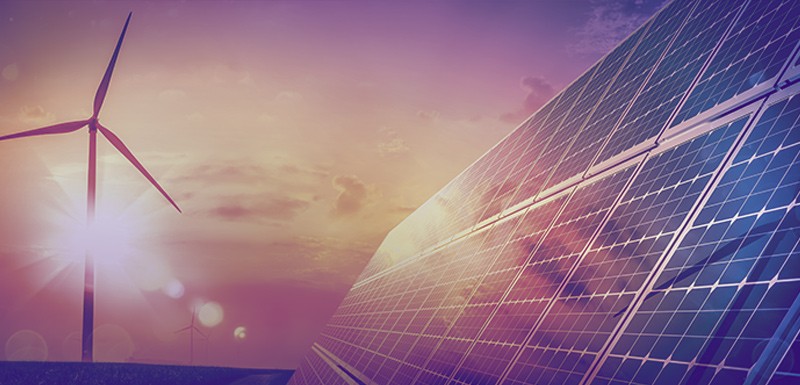 Wolfspeed: A trusted name in Silicon Carbide
Wolfspeed is the world's first vertically integrated supplier of Silicon Carbide materials and devices; a legacy that makes us a trusted partner with renewable energy system designers across the globe. Our engineers leverage more than 10 trillion hours of experience to help you develop renewable energy solutions that meet emerging efficiency standards and power your success in the marketplace.

Learn how to install and begin using Wolfspeed's newest LTSpice models for our silicon carbide power modules.
Now more than ever, engineers are being asked to design residential, commercial, and industrial solar energy systems that are compact, lightweight, and simple to set up. All of this can be achieved, including a 3% higher efficiency boost, with Wolfspeed Silicon Carbide. Join this webinar where our expert will demonstrate how Wolfspeed Silicon Carbide outperforms, increases power density, and lowers overall system costs.
Wolfspeed WolfPACK™ modules are a great choice for designers who want to increase efficiency and power density in a compact, industry-standard footprint. The family of modules provides an excellent solution for fast design implementation, scalability, long-term design support, and lower assembly overhead.