PowerUp Expo 2022: The Next Step in the Evolution of Power Electronics
June 28 – 30
Visit Wolfspeed Virtually at the PowerUp Expo from June 28 – 30
PowerUp Expo 2022 will examine power electronics as a range of critical applications and a fundamental pillar for the entire industry to meet increasing energy efficiencies. Hosted as a virtual conference offering keynotes, panel discussions, technical presentations and an exhibition hall focused on wide bandgap devices, applications, and systems solutions, renewable energies and smart grid, and low power solutions. At Wolfspeed, we've expanded our portfolio of wide bandgap Silicon Carbide (SiC) devices to deliver high efficiency and high power density components that are helping designers build competitive and efficient systems that the market demands. Visit the Wolfspeed virtual booth to learn more and join the forum for the latest trends in Silicon Carbide power devices.
---
Presentations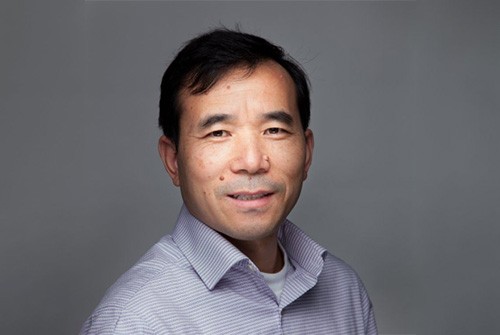 Presentation: Silicon Carbide Based 30kW High Power 3 Phase Interleaved LLC DCDC for HVDC in Data Centers
Speaker: Jianwen Shao, Power Applications Manager
Date: June 29th at 16:05 CEST (10:05 am EDT)
Abstract: Wolfspeed's 30kW 3-phase LLC DCDC converter provides high power density and high efficiency power for high-current industrial power systems and HVDC in data centers. Featuring Wolfspeed's industry leading Silicon Carbide technology, this inverter reduces system size, weight and cooling requirements. Learn more about how the topology selection, control and layout for this reference design can help designers create best-in-class power systems for today's highly efficient market demands.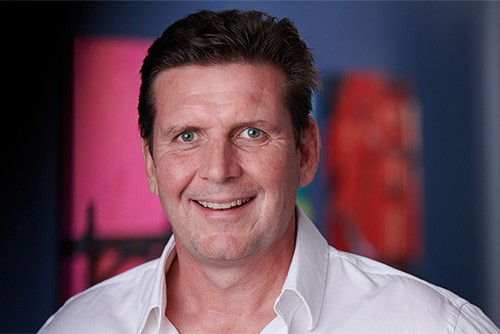 Presentation: From Sun to Wheels - Silicon Carbide is the Future of Green Energy
Speaker: Guy Moxey, Senior Director of Power Marketing
Dates: June 30th at 16:30 CEST (10:30 am EDT)
Abstract: As the world accelerates its adoption of wide scale green energy, Wolfspeed is leading the industry-wide transition from silicon to Silicon Carbide. Power derived from the sun or wind must be converted, connected and distributed through power electronics systems that operate with the highest efficiency, smallest size and lowest system cost. Silicon Carbide increases both power system efficiency and power density at every stage of this ecosystem. Energy storage for overall smart grid use and stability requires distributed energy resources that localize clean energy generation, allow point-of-load energy storage and utilize bi-directional power. Silicon Carbide, as a proven scalable technology, dramatically improves the power architectures used in such systems so that the power semiconductor is no longer the weak link, or gating factor, for global green energy.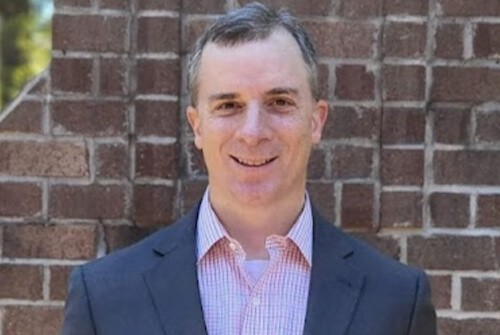 Panel Discussion: Prospects and Challenges of Silicon Carbide in the Energy Markets
Speaker: John Perry, Wolfspeed Vice President & General Manager of Discrete Power Devices
Date: June 30th at 18:10 CEST (12:10 pm EDT)
Abstract: Join industry experts as they discuss Silicon Carbide technology. In the last couple of years, the worldwide SiC scenes have been characterized by development and growing industry acceptance. In this panel discussion, we will explore the prospects and challenges of Silicon Carbide in the context of multiple energy market trends for its large adoption.
---

Capacity Expansion
The Mohawk Valley Fab (MVF) construction is complete, the first 200-mm wafers demonstrated, and the fab is undergoing qualification for mass production. This brand new, state-of-the-art power wafer fabrication facility will be automotive-qualified and 200mm-capable. It is complemented by our mega materials factory expansion currently underway at our Durham, North Carolina headquarters.
View Our Progress
---
Featured Products