At Wolfspeed, Inc., our core Values of Safety, Integrity & Respect, Ownership & Accountability, and Ingenuity & Passion guide every decision we make and our interactions with each other, our customers, partners, and communities. Wolfspeed is rapidly expanding, and as we work to meet industry requirements our supplier qualification process helps us centralize data and improve communication and support for our suppliers.
If your company wants to become a Wolfspeed, Inc. supplier , please complete our Supplier Information Form. If Wolfspeed is interested in the services your company provides, or if any other information is required, you will be contacted by a Wolfspeed purchasing representative.
If selected to perform services and your work involves on-site work at any Wolfspeed, Inc. site, you will be required to register and pre-qualify to ensure that your company meets our compliance requirements, which will be tailored to the type of work you do to ensure that you only submit information that is applicable to your work.
We conduct our activities in a manner that reflects our Code of Conduct and Values, which include being a good corporate citizen, dealing fairly in business, behaving ethically, supporting basic human rights and a safe and healthy workplace, doing business in an environmentally responsible manner, and complying with applicable laws. We expect our suppliers to adhere to the same high standards and we are committed to ensuring that our supply chain reflects our values and beliefs through our Supplier Code of Conduct. Refer to the Supplier Resources page on wolfspeed.com to access our Supplier Code of Conduct and Purchase Order Terms and Conditions. Refer to our Small Business Program page to learn about our commitment to maximizing opportunities for small businesses.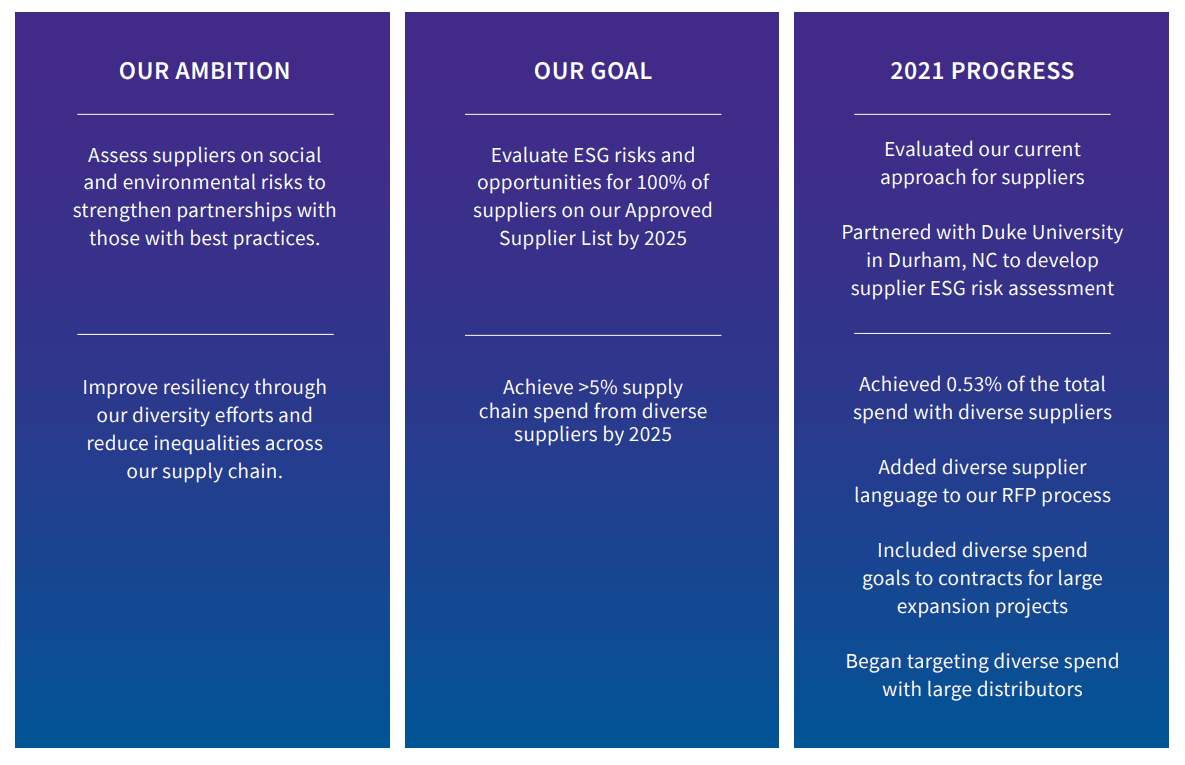 Security Clearance & Helpful Links
Security Document Submission: To ensure your request is processed as quickly as possible, please submit all security documents and correspondence to: Contractor_Access@wolfspeed.com.